Dear Friend,
For that special someone in your life who already has everything, consider giving the gift of ████ [ redacted ].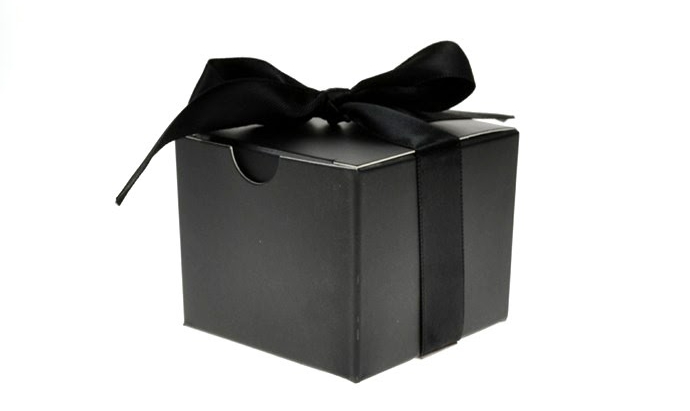 If you're like me, you feel overwhelmed lately trying to keep up with all the crazy ██████ in today's busy world. But now more than ever, ██████ is essential for any responsible citizen, because democracy depends on the informed consent of the governed.
The US government spends BILLIONS on ██████, but now, for less than a hundredth of 1% of the secret black budget, you can ensure that national security whistleblowers and sources can have affordable legal protection – all without leaving the comfort of your own home!
Your donations to WHISPeR help us defend those who reveal abuses of █████ and violations of ██████ to the American public.
What others are saying:
"We will always ██████ to ensure the safety and security of Americans at home and around the globe." ⁠ – Joe Biden

"Believe me, we are going to ██████ and a helluva lot worse."  – Donald Trump

"Millenials love ██████."  – Michael Hayden

"We ██████ some folks."  – Barack Obama

" ██████ [ redacted ]."  – Edward Snowden
And as a special bonus, not only is your donation guaranteed to displease the national security state, it is also considered tax-deductible by the IRS.